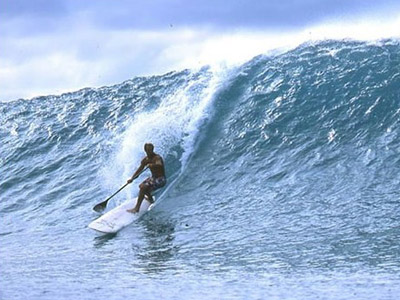 Stand Up Paddle Surfing is The Fastest Growing Water Sport on the Planet
Stand up Paddle Surfing is the best way to walk on water. There's 70% of the planet to explore so, get out there and paddle.
Stand up Paddle Surfing is a traditional Hawaiian form of surfing, promoting strength, general fitnesss, balance and coordination.
Learn to Paddle Surf!
Paddle Boarding Activities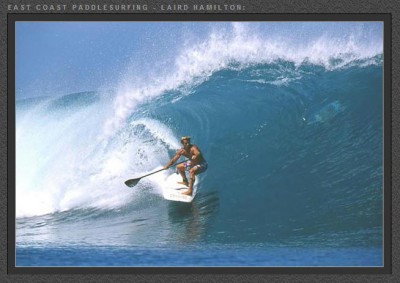 From 1ft to 6ft never miss a session
Eco Stand up Paddle Tours
See wildlife, birds, manatees, dolphins, mangroves, rivers, intracoastal, oceans, all with no engines or gas.
Adventure Stand up Paddle Tours ($50.00/2-3hours)
Fishing, diving, shark tooth and shell hunting, paddle racing etc.
Stand up Paddle Fitness Classes ($50.00/2-3hours)
Cross training, core training, board yoga, balance and reflex training, confidence building, and much more.
Sunset Sandbar Tours ($50.00/2-3hours)
Paddle into the sunset and enjoy it as it sets in the west from the shallows of a sandbar.
St. Lucie Preserve tours ($100.00/5 hours)
Explore the pristine wilderness of mangrove tunnels in the St. Lucie Aquatic Preserve.
Peanut Island Tours ($50.00/2-3hours)
Enjoy snorkeling, exploring the Peanut Island reef in crystal clear blue water.
What you will learn during our lessons:
Safety
Get Familiar With Equipment
Paddle Length
Pickup and Carry Surfboard
Basic Paddle Stroke
Basic Paddle Turn
Paddle on Knees
How to Stand up
Where to Stand up
Parrallel Stance
Paddle Standing up
Proper Stroke
Control Board Direction
Using Paddle to Keep Stable
Using Paddle to Keep from Falling
Step Back on Tail, Lift Nose
Sweeping Strokes on One Side
Front Side Turn
Back Side Turn