Blue Water Surfing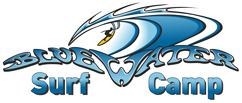 SURF CAMP IS ON
We are now open and are taking necessary precautions to ensure the safety and well being of our surfers and community. We are working diligently to adhere to County and State orders and follow guidelines from the Center for Disease Control (CDC) and Florida Department of Health.
Creating Surfers One Wave At A Time

New Full Day Option $350.00
Monday to Friday - 8:30am to 4:00pm
Creating Surfers One Wave At A Time
2020 Surf Camp
For the beginner and advanced surfer
Learn competitive strategies
Accelerate your surfing skills
Build confidence in and out of the water
Learn water safety
Register Now
Spring Break Surf Camp
Spring Break Surf Camp at Blue Water School of Surfing centers all of its activities on surfing and ocean safety education, all the while ensuring fun and exciting adventures.
Our Founder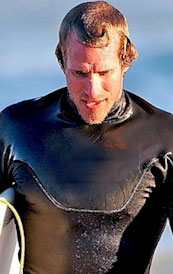 William is a native Floridian raised in Palm Beach County. He has been surfing for over 20 years both locally and internationally. He has been teaching surfing for 15 years and is an accomplished waterman in all aspects.